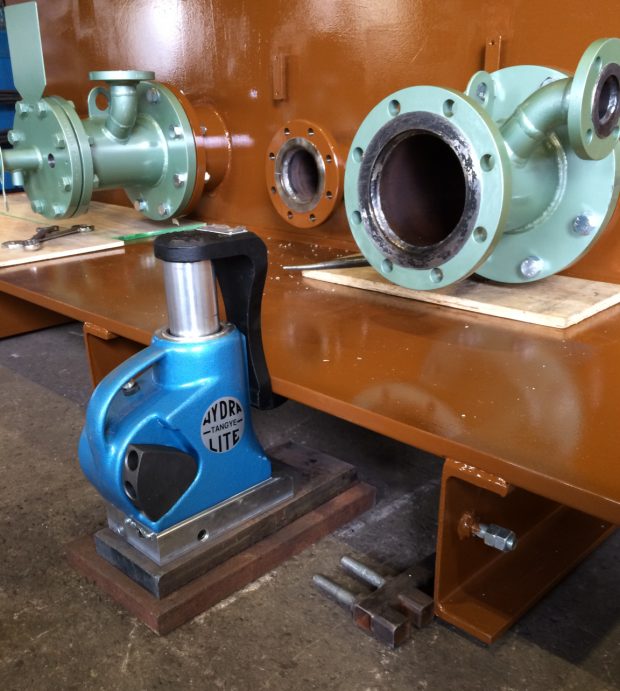 We're UKCA Ready for Brexit!
Ahead of Brexit, Allspeeds has completed its UKCA (UK Conformity Assessed) registration for the Webtool, Tangye, Kopp Variator, Blake Hydram and Millingford product ranges. During spring 2021, all Allspeeds products placed on the market in England, Wales and Scotland will be fitted with dual marked nameplates containing the UKCA marking, as well as, the EU's CE marking.
From the beginning of January, the CE mark is being replaced by the UKCA mark for products being sold into the British market. It will be a gradual process with a transition period to allow manufacturers and stockholders to deal with existing CE marked stock.
Throughout 2021, products that have a nameplate with a CE mark only can still be sold as normal into the UK market. During 2022, products that have a nameplate with a CE mark only will need an additional label showing the UKCA mark before they can be sold into the UK market. From 2023 onwards, products sold into the UK must have a permanently affixed UKCA mark.
"The dual marked nameplates with both CE and UKCA markings will be added to all relevant products during the early months of 2021," says Keith Elliot, managing director, Allspeeds. "Our products are sold throughout Europe and so both markings will feature on products, guaranteeing customers of their compliance with UKCA and CE requirements."
For more information on Allspeeds and range of engineering tools, visit www.allspeeds.co.uk.