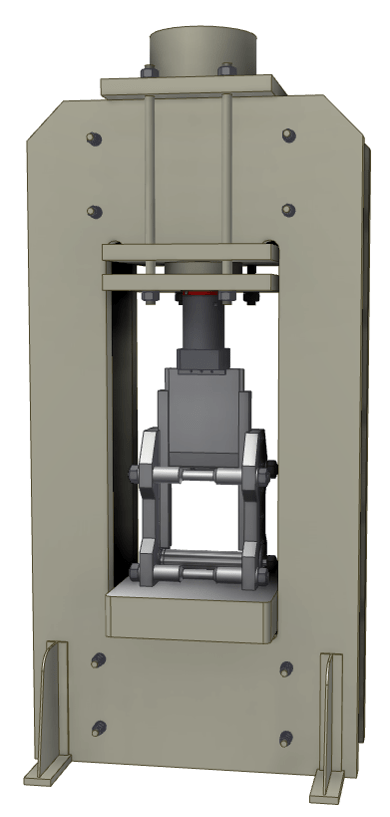 Here at Allspeeds Ltd we work hard to solve industry solutions through innovation and our first class testing facilities.                                    
We have excellent testing facilities that allow us to design, manufacture and test products to ensure quality and reliability.
Our testing facilities include:
250 tonne hydraulic test rig
Various cutting test fixtures
Various blade geometries.
All you need to do is state the material grade or specification of item to be cut before testing to allow useful data to be generated.
To find out more about the range of hydraulic, engineering capability and expertise available from Allspeeds please contact our engineering team to discuss your requirement:
+44 (0) 1254 615 100
info@allspeeds.co.uk