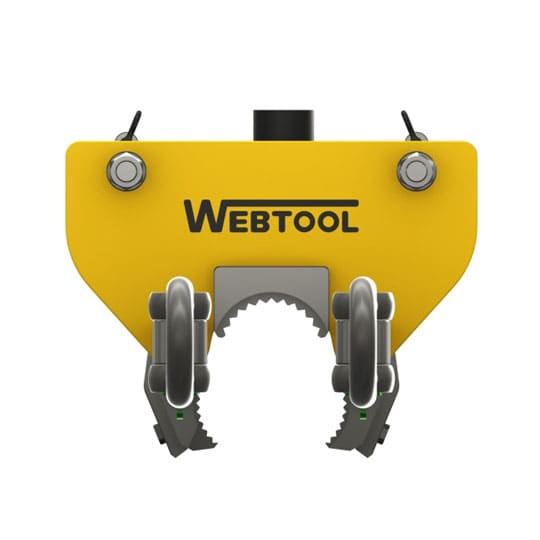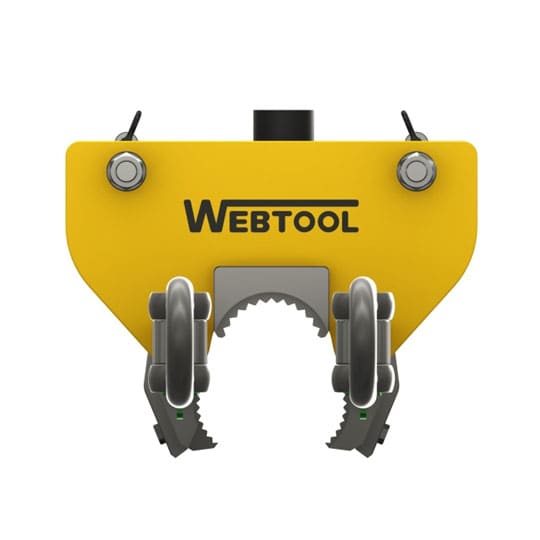 Offshore cable recovery using Webtool's guillotine cutting tools are playing an increasing role in offshore applications from safety critical, emergency disconnections to improved drill wire cutting during routine maintenance.
Webtool is currently developing a new range of cable gripping and lifting tools aimed specifically at the Oil and Gas and Renewable industries, working closely with DNV to obtain design approval and ensure that the finished product conforms to all current legislation and safety standards. The Webtool CGL Gripper will be easy to deploy, and once activated is mechanically locked to ensure that cable grip is not compromised even in the event of a total hydraulic supply failure. It's designed to retrieve cables for both repair and decommissioning applications.
To find out more about the range of hydraulic equipment, engineering capability and expertise available from Allspeeds Ltd please contact our engineering team to discuss your requirements.
To find out more about the range of hydraulic, engineering capability and expertise available from Allspeeds please contact our engineering team to discuss your requirement:
+44 (0) 1254 615 100
info@allspeeds.co.uk