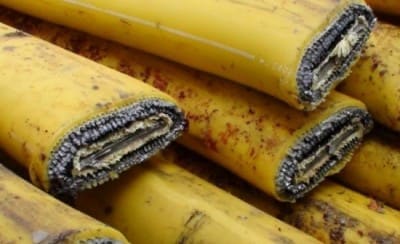 Welcome to Our New Website
Allspeeds Limited, the one and only British manufacturers of Webtool Subsea tooling are pleased to announce the launch of our new website. The new website is devoted to improving the customers experience through detailed information and filtering systems, from which our customer can find the correct tool for specific applications. 
The new website features filters for our Webtool & Tangye range of products with the online resources to assist in finding the right product for our customers. Our all new Webtool section includes 3D models with descriptions in order for our customers to really understand if they are purchasing the right tool. 
If you have any feedback for us, please do not hesitate to get in contact with us! 
info@allspeeds.co.uk
Allspeeds- Engineering Driven by Passion, Defined by Results